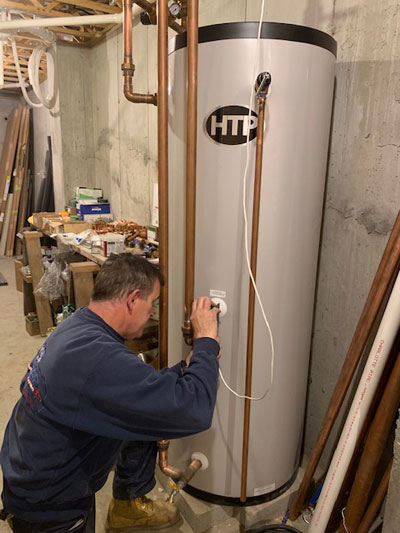 For your fuel and heating needs our products include:
Propane
Burning propane is more efficient than oil with a 95% efficiency, and also cleaner. The cost of maintaining a propane system also tends to be lower.
#2 Home Heating Oil
Please take a moment to visit our Service Areas page if there is any question about whether you reside within our area of delivery.
Kerosene
Please call to order.
On Road Diesel
Please call to order.
Off Road Diesel
Please call to order.
Products Offered: Commercial & Residential
We offer a large variety of products to meet your needs. All of our products come with a one year warranty on service. Warranties on parts and systems vary according to manufacturer.
• Baseboards • Heating Systems • Hot Water Heaters • Sinks • Toilets • Piping
. . . and more. Please call us with any plumbing or heating needs you may have so that we may discuss how we may serve you.